Becoming part
of the solution
Becoming part of the solution
In 2010, Sander Geelen took his young family on a sailing trip to the Virgin Islands to show them the vibrant coral reefs he had seen 20 years earlier. However, they discovered that the corals had died due to climate change and environmental degradation.
Inspired by this experience, he decided  the company should become part of the solution instead of being part of the problem. . In 2012, the company's mission was changed to focus on creating the best dryers and coolers for feed and food, 100% sustainable.
More than a decade later, the company operates from the world's most sustainable office, certified by BREEAM and in a 15000 m2 factory that generates more energy than it consumes. The dryers can run on various sources of energy, including renewable electricity.
The company believes that striving to eliminate all negative environmental impacts is not only the responsible choice for the environment but also for customers, the company and future generations.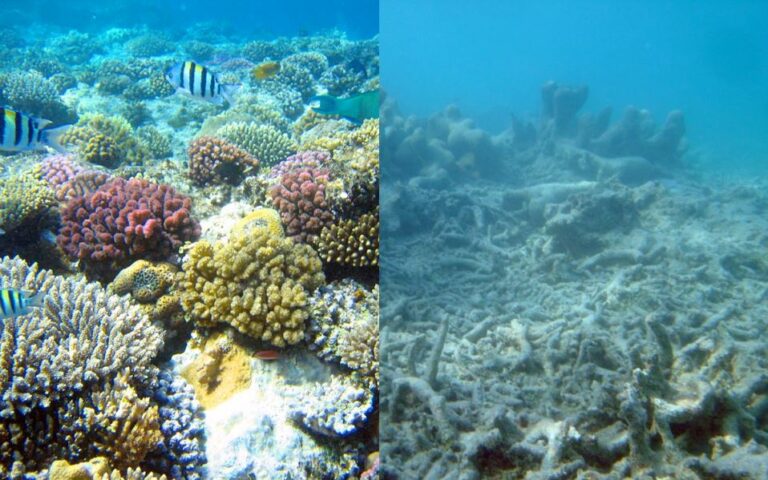 Core values
TEAMWORK
Together, we find inspiration, drive innovation, build quality equipment, and provide 24/7 global service to keep our customers satisfied.
RESPECT
We respect everyone as much as we respect nature, society, generations before us and generations that come after us.
AUTONOMY
As a healthy family business, we have the freedom to operate autonomously without external shareholders or financial institutions. This allows us to invest for the long term and approach things differently.
EFFICIENCY
Efficiency is a key strength of our dryers and coolers, providing our customers with a competitive advantage. By standardizing and continuously improving our processes, we optimize our operations.
AGILITY
We are flexible in our problem-solving solutions, adapting to new circumstances and seizing new opportunities.
References
We have provided more than 11,000 dryers and coolers to customers in over 100 countries, including:
It's all about
the people…
At the core of quality products is a team of highly motivated individuals who strive to do their best. Want to know more about our work process?