Are you
the new pro?


of Geelen Counterflow
Providing a future
Providing a future for our world, our company and you. That feels like our job.
For over 40 years, we have been committed to making a positive impact on the world through our sustainable, technical designs. We strive to create the most energy-efficient dryers and coolers for the food industry, all while operating from the world's most sustainable office in Haelen. Our focus on quality, innovation, and energy efficiency has put us at the forefront of our industry, and we aim to continue leading the way on a global scale.
But it's not just about our products; we are dedicated to being 100% sustainable in everything we do, including investing in our employees' sustainable careers. We value our employees as individuals and prioritize building long-term relationships based on mutual respect and support.
Together, we can make the world a more beautiful and sustainable place. Join us in our mission and take the first step towards building a rewarding and fulfilling career.
Don't wait any longer to be a part of the solution.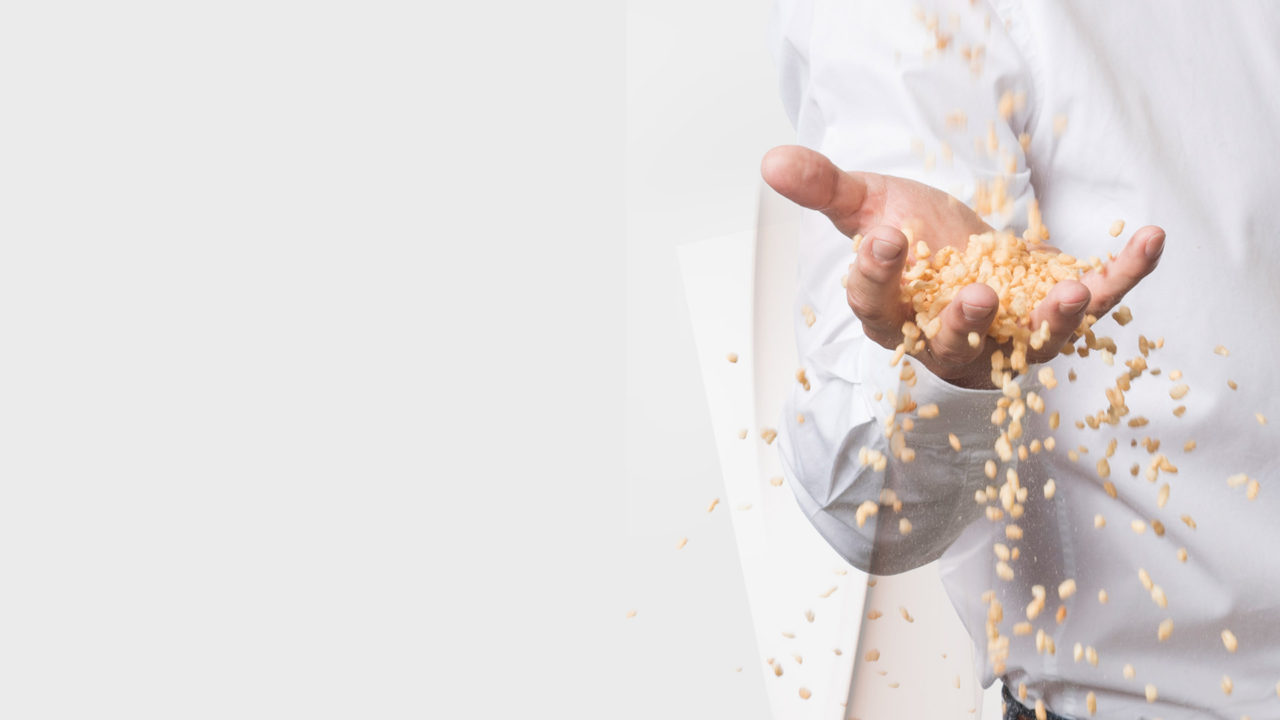 After obtaining my diplomas as bench fitter and certified welder, I started working at Geelen Counterflow. I am still learning every day, not in a classroom but in a practical environment.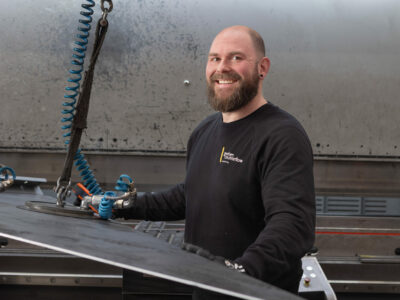 I ensure that my colleagues in various production departments receive their sheet metal parts . I am actually an "internal supplier". Without sheet metal parts , there is no dryer or cooler, so it can be a quite demanding task at times.
As a project manager, I have frequent contact with both internal and external customers. I really enjoy the mixture of commercial and technical.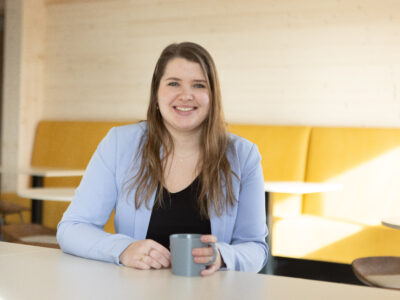 In my spare time, I am focused on sustainability and reducing waste, and it is important to me to extend this into my work. It's great to work for a company with the mission "100% sustainable!"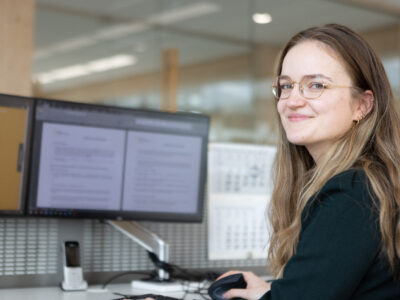 As an HR employee, I am in contact with my colleagues a lot. They can come to us with any questions, whether it's about contracts, training, or just to have a chat. The short lines of communication and informal atmosphere definitely help with that.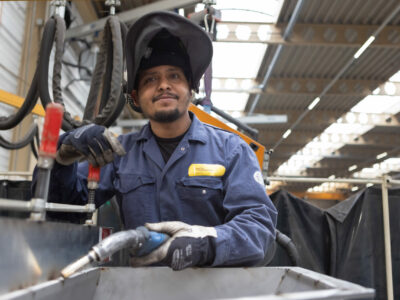 When I started working here in 2017, I had little experience in the machinery industry. Through Geelen, I have taken welding courses, VCA courses and a Dutch language course. I can develop myself here into a true professional.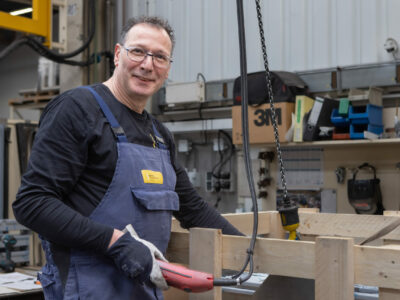 I am one of the team leaders in the workshop. The nice thing about this role is that you can pass on the tricks of the trade to the younger generation. I manage my team with a good sense of humour because, besides hard work, there's always room for laughter.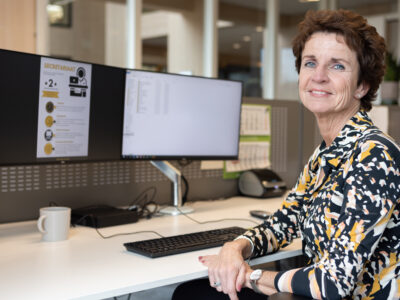 How exciting it was, to switch employers after more than 20 years! Yet I did it. At Geelen Counterflow it immediately felt good and familiar. And fortunately I still have that feeling.
Core values
TEAMWORK
We achieve our goals together, inclusively and as one team. We pay attention to one another, listen to each other, and lend a helping hand to ensure that everyone receives the support they need. Not only that, but we also actively contribute to the final outcome and share knowledge and expertise with our colleagues, consistently striving to improve. Together, we can make a real impact.
RESPECT
Our company's mission embodies respect for our planet and our relationships with customers, suppliers and employees. We value and respect each other, regardless of our backgrounds or origins. We conduct our business responsibly; never hiding in the shadows, always being truthful, and doing what we say we will do. This is how we create a positive difference.
AUTONOMY
As an independent and autonomous family business, we highly value self-governance. We encourage ownership and offer our employees a great deal of independence in how they approach their work. We blaze our own path and do not follow the herd. We welcome proactivity, initiative, and contributions to solutions. This is how you can make a difference.
EFFICIENT
We work tirelessly to eliminate waste and continuously seek out improvements. With all of our facilities in-house, from the design office to production, we operate quickly and efficiently. We don't rely on external parties or outsource production to low-wage countries. We do everything right here in Haelen.
AGILE
We keep up with the ever-evolving changes in society by investing in the development of our employees. Agility also means flexibility; employees largely determine when they take their leave days or what time their workday starts.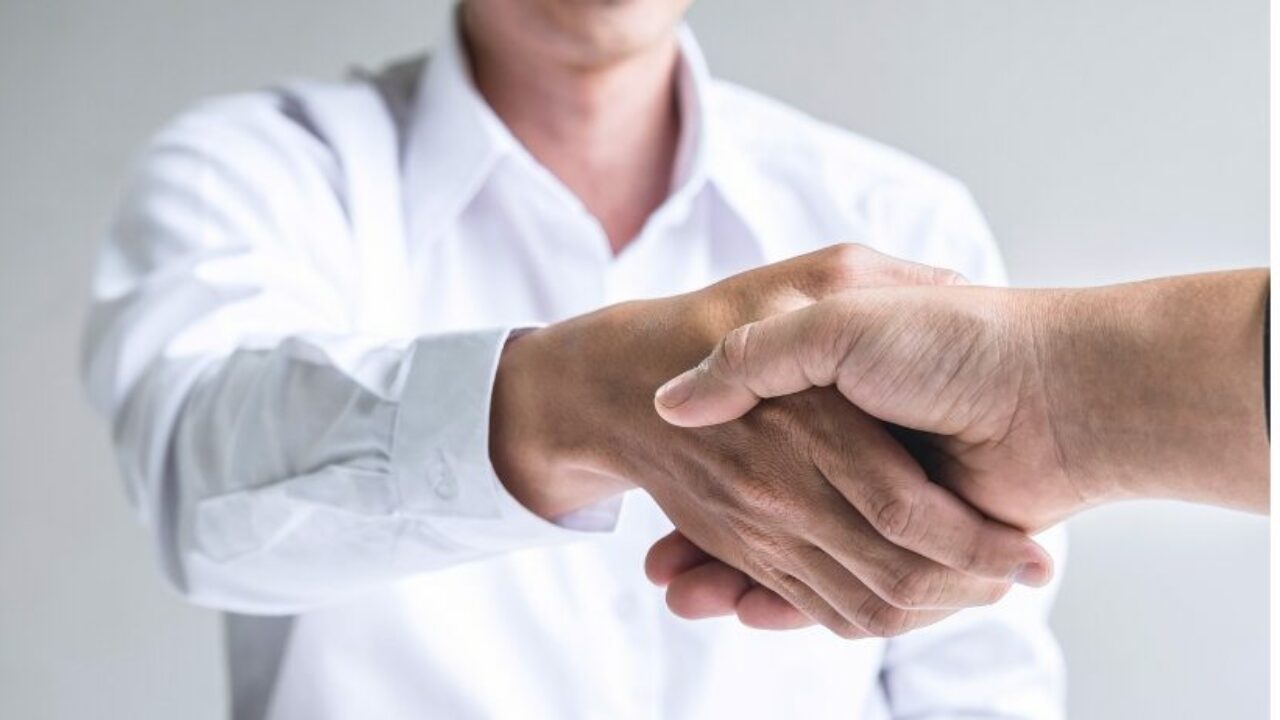 our employment conditions
40 days of leave to be taken at your own discretion, possibility to work part-time and/or from home, flexible working hours
a good salary, also for starters, an attractive profit-sharing scheme, an interest-free loan for the purchase of a bicycle
the most sustainable office in the world, honey from our bee hive, your own mug with your name so no cardboard or plastic cups, an extra allowance if you come to work in a sustainable way
fun company events, joint coffee and lunch breaks, active staff association organises fun events, regularly fresh soup, fruit and cake
development and training opportunities, ergonomic workplace, a well-stocked toolbox
Vacancy
alert
Would you like to be notified of our job openings? Then leave your contact details here, and we'll keep you posted!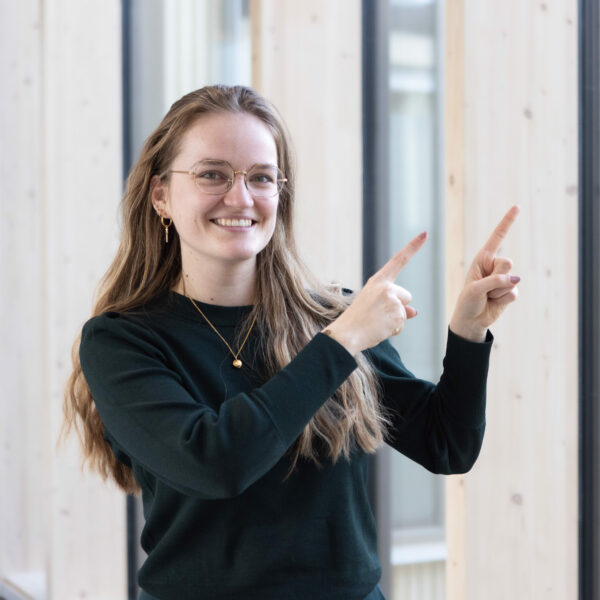 Internship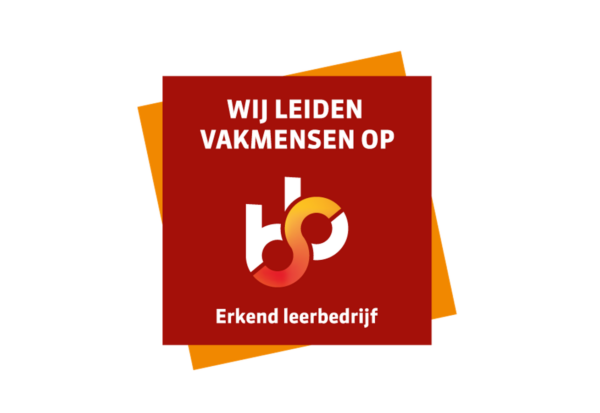 At Geelen Counterflow, we're proud to be a recognised training company that offers internships to enthusiastic students seeking a career in welding, construction bench work, engineering, or work planning.
If you're curious about exploring these fields, we would love to hear from you! Simply leave your details in our contact form, and we'll get in touch with you as soon as possible.
Who knows, this could be the start of an exciting career journey with Geelen Counterflow!